Why Choose TEFL Org UK?
We have designed our courses to be as accessible and affordable as possible. Anyone with a native or near-native level of English can take our TEFL courses and there are a number of options available to fit all budgets and schedules. You'll get up to 6 months to work through your course, and a personally assigned tutor will guide you through your online learning. Students, recent graduates (within the last 3 years) and the unemployed get 20% off the price of any course they choose to enrol on.
This is your opportunity to make a change, try something new and venture abroad! Let the most highly accredited TEFL courses in the UK fully prepare you for your new life as an English language teacher.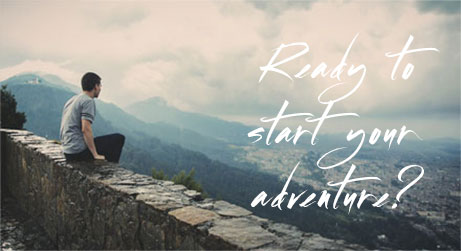 Try Our TEFL Taster!
Expand Your Horizons
Read our recent blogs.
Latest Jobs
Atyrau, Atyrau Region, Kazakhstan
EFL Teachers
Posted: 27 mins ago
Lorca, Murcia, España
Native EFL teachers for language school
Posted: 2 hours ago
Beijing, China
Teach Young Children
Posted: 3 hours ago
Ho Chi Minh City, Ho Chi Minh, Vietnam
EFL teaching and academic tutoring
Posted: 22 hours ago
Santander, Cantabria, España
Native English Teachers required
Posted: 1 day ago
Istanbul, İstanbul, Turkey
English Teacher
Posted: 1 day ago
Vĩnh Yên City, Vĩnh Phúc province, Việt Nam
English Teaching Position
Posted: 2 days ago
Bilbao, Vizcaya, España
Full Time English Teacher
Posted: 3 days ago
Hohhot, Inner Mongolia, China
ESL Teachers
Posted: 3 days ago
Napoli, NA, Italia
English teachers needed for 2016-2017 academic year
Posted: 4 days ago