We're proud to announce the launch of our new Teaching Business English course, which has been re-written from scratch by our expert team of tutors to meet the modern challenges of teaching English for business.
Devised by our Online Courses Manager, Thomas Kerr, and course tutor Alex Herrington – the course takes an in-depth look at how to plan and deliver lessons tailored to students.
---
Thomas Kerr
Online Courses Manager

"We have had our Business English course for 7 years now, and wanted to make it even better. To do that, we looked at all our student feedback over the years and at lots of recent developments in technology, in teaching and approaches to Business English teaching. Once we had all the information we needed, we worked hard to make it really engaging and interactive so the learning process is interesting and as effective as possible."
---
The course is the latest to be hosted on our brand-new course platform which we developed to enhance your learning experience.  This means it features more than 35 videos and new interactive quizzes to help you make the most of the course.  It is also designed to be as mobile-friendly as possible, so you can complete all elements of the course on your phone, tablet or any other mobile device.
---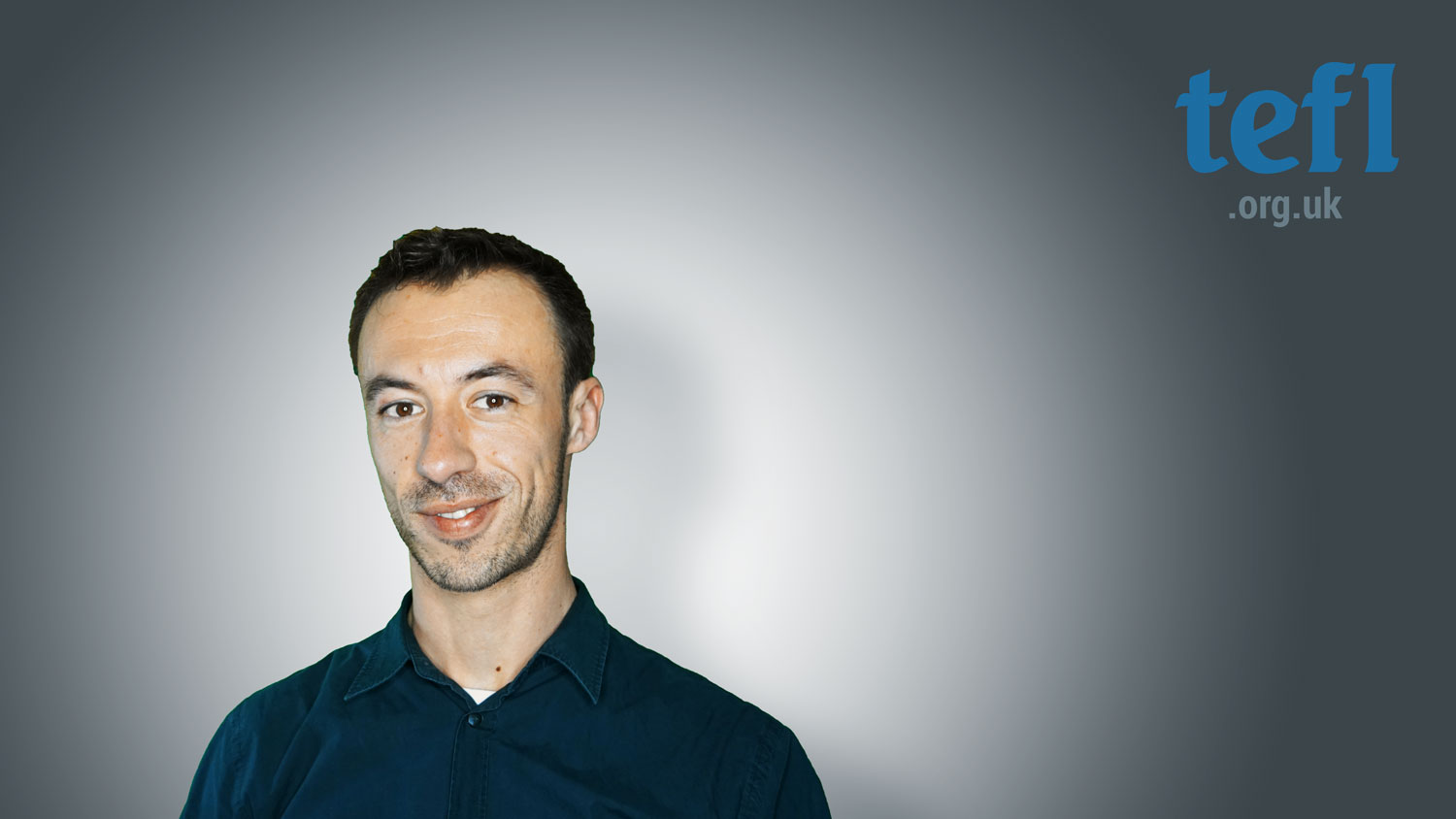 "The main aim for our course redevelopment was to offer relevant, up to date content and provide the most user-friendly experience possible. A mobile-first approach and an emphasis on interactivity, paired with our experienced and dedicated tutors, make sure students get the most out of their learning experience."
---
Our new course also includes real business English lesson examples to show you how to put the theory into practice, and advice from a former Business English teacher on what it's like to teach in this specific field.
To get feedback from our students on the course before it launched, we ran a successful beta test to see where we could improve before the final release.  Here's some of the things they said:
"Good clear course materials. Easy to retain the main and most important points of the course materials."
"I liked the course content and found the videos clearer than in previous courses."
"I thought the course was well laid out and is in a better format, than other units of previous courses."
"Great course. I'm excited to begin."
"I really liked the interactive parts where I could click on things and bring them up individually."
"Massive improvement. The layout of the course looks more modern and the navigation is very smooth."
Don't just take their word for it though.  Our new Teaching Business English course is now available to anyone looking to enhance their TEFL CV or get involved in the exciting world of business English teaching.
Find out more about our new course and get started today by visiting our new Business English course page here.
If you have any questions about our new course, Business English in general, or any of our other course options, feel free to call the TEFL team or speak to us via live chat.